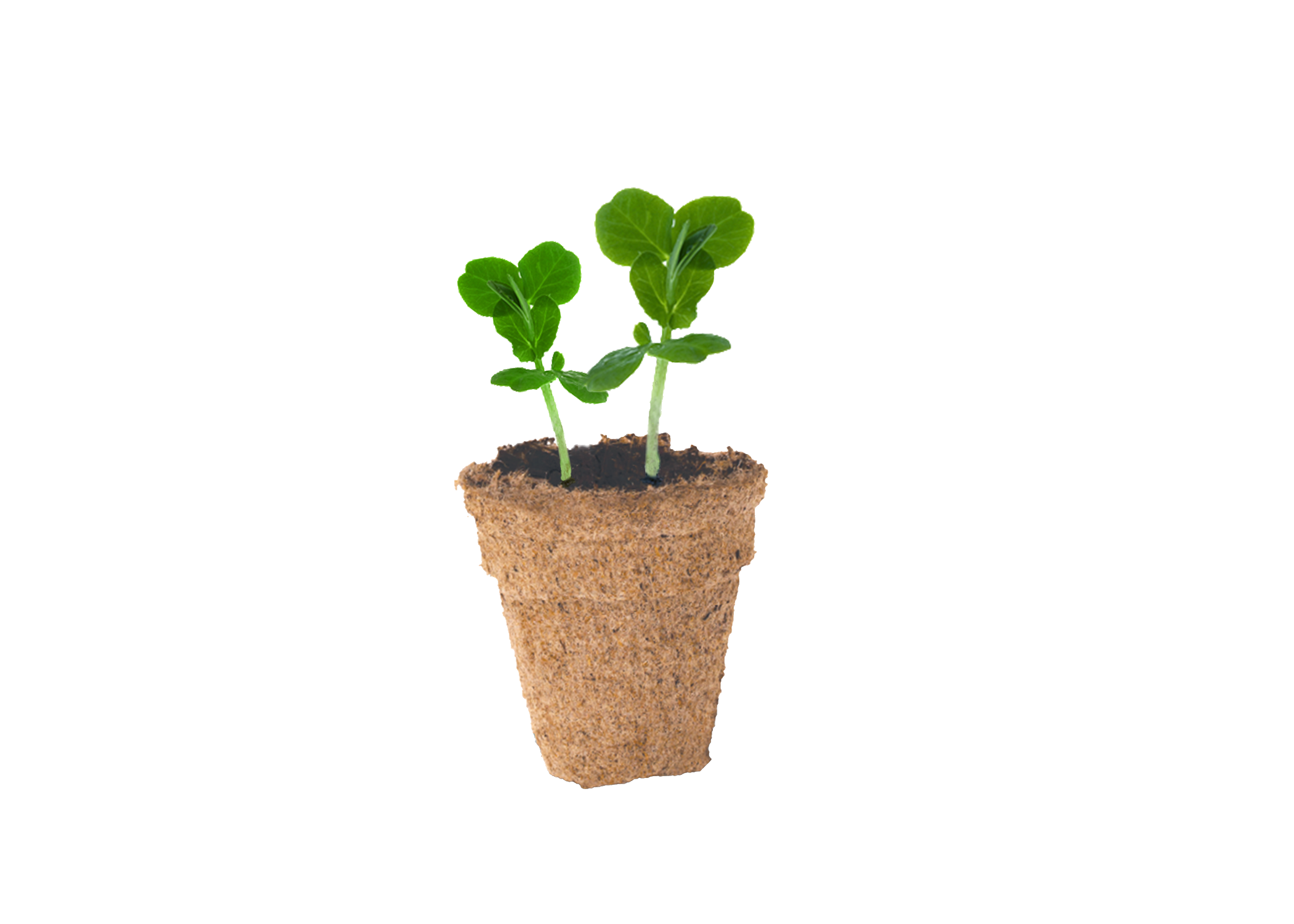 Common Name: Snow Peas
Botanical Name: Beta vulgaris var. Cicla
When to Sow: Spring to Autumn
Planting Position: Prefers a deep workable well-drained soil with plenty of compost in any sunny/partly sunny spot.
Days to Germinate: 10-14 days
Ready to Harvest: 8-12 weeks
Lifespan: Annual - Lasts one year
Fertilise: Feed fortnightly with a liquid fertiliser.
Did you know?
Silverbeet' s beautiful rich foliage makes a great backdrop to colourful flowers. There is always space for a big bunch of silverbeet in the vegetable garden and don't dismiss the idea of featuring it in a big pot or in the flower garden.
Silverbeet is part of the beet family but does not have any sort of bulb root.
About Silverbeet: Outside Australia and New Zealand Silverbeet is known as chard. It doesn't matter what name it is known by it is considered to be a popular vegetable to grow. It's easy, fast growing and more tolerant of both the cold and the heat compared to spinach.
Tips for growing: Silverbeet is a great beginner vegetable as it is hardy and easy to grow. Harvest leaves as required but make sure to pick leaves from the outside as this promotes further leaf growth. Harvest frequently to avoid leaves becoming old and tough.
Companion Plants - plant Silverbeet with: beans, root and onion crops, cabbage, broccoli, cauliflower, lettuce, radish, celery, tomatoes, lavender and mint.