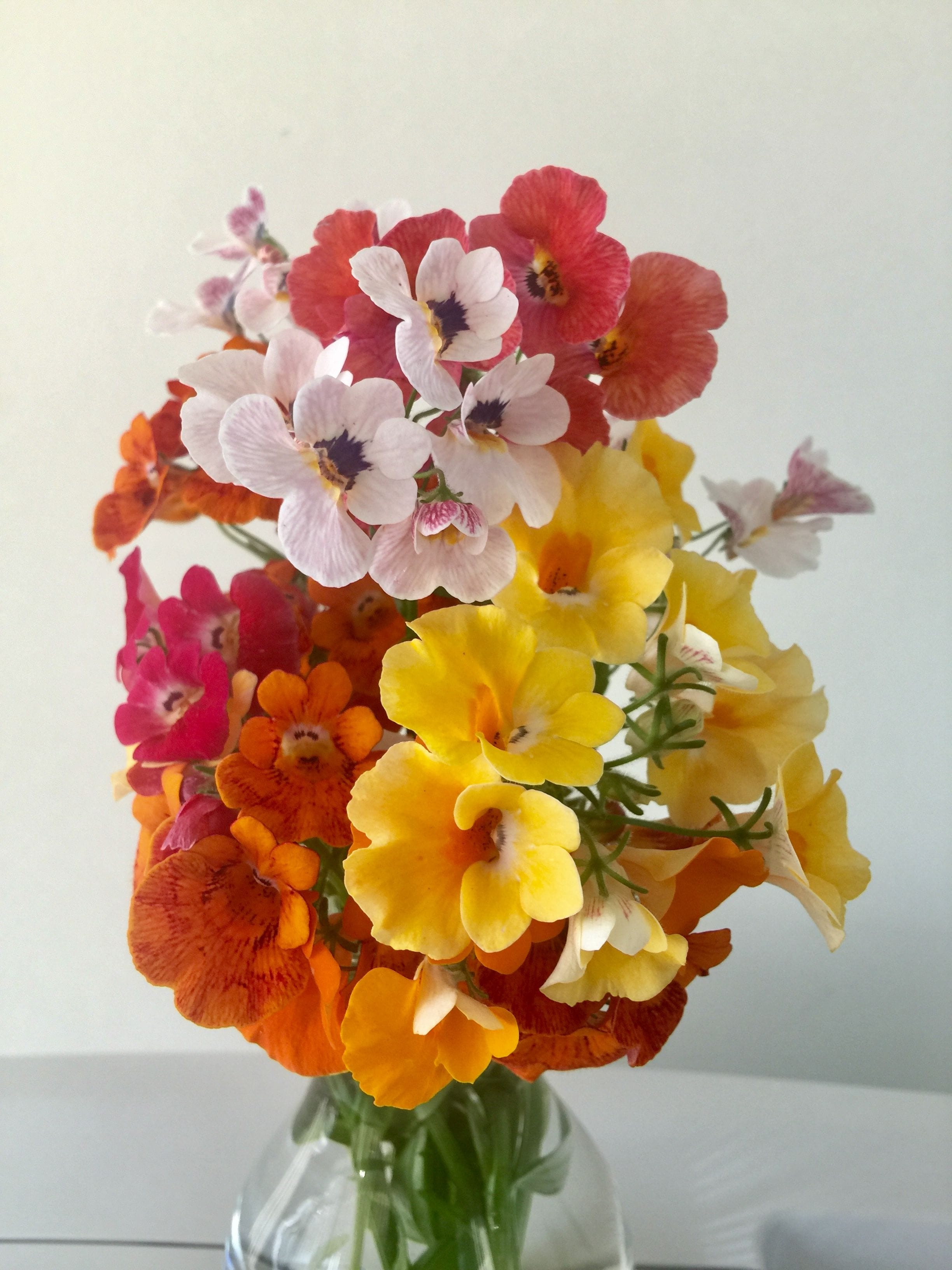 Common Name: Nemesia
Botanical Name: Nemesia strumosa
When to Sow: Autumn and early Winter and Spring too in cooler areas.
Planting Position: Well-drained soil in full sun to partial sun
Days to Germinate: 10-14 days
Flowers in: 14 weeks
Lifespan: Annual - Lasts one year
Fertilise: Feed seedlings fortnightly with a soluble liquid fertiliser
Did you know?
Even though a favourite in grandma's garden nemesias are still popular in and out of the flower garden today Originally from southern Africa and the species still can be found still thriving as wildflowers in modern times.
The genus name "Nemesia" comes from the Greek name for a herb look-alike, while the species name "strumosa" means "cushion-like swellings," referring to the soft shape of the blossoms.
About Nemesia: Masses of vibrant cool-weather colour that will continue through to the end of Spring. Nemesia grows about 30cm tall with many uses in the garden. Use them as edging plants, ground covers, in mixed borders, natural plantings and as a container or hanging basket plant.
Tips for growing: Sow a few seeds in clumps 15-20cm (6-8") apart. Thinning is rarely needed.
Cutting flowers - Cut a bunch for the vase where everyone can enjoy their brilliant snapdragon shaped flowers.