Resolutions are for Businesses Too!
Posted on 14 January 2019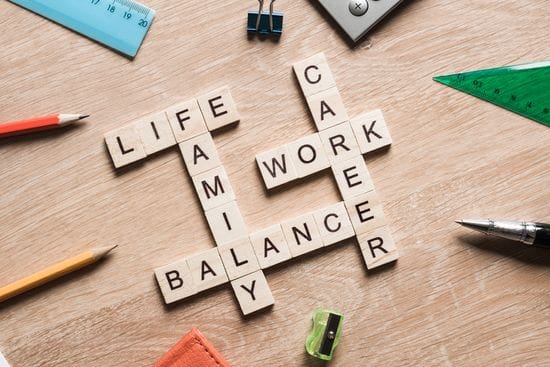 The New Year is the perfect time to take stock and set goals for the year ahead. And like personal New Year resolutions, they can also significantly impact a business's success. Here are a few of our favourite new year's resolutions for 2019
1. Share and Commit
An organisation is just a bunch of people together to create a product or service in pursuit of a common goal.
Like a personal resolution, a business New Year's resolution is more likely to succeed if you share with others. And goals can be reached more quickly if the commitment is structured with regular meetings.
2. Quality not Quantity
You can knock out dozens of Facebook posts every day and tweet all night long, but you could better connect with your current and potential clients by doing less. Instead, focus on posting interesting, timely information that encourages your audience to interact with you or better still share your content.
Easy ways to do this:
Respond to comments on your posts.
Leave comments and like content on other pages.
Include personal notes on pictures or posts that you share.
Take the time to make a few real connections every day and you'll see your relationships strengthen.
3. Reach out to others
We all started somewhere and you probably can remember how excited and hopeful you were and at the same time apprehensive when you began your career.
Extend a hand to someone in your industry just starting out who could use mentoring or a sounding board for advice. Your time will be appreciated and your generosity rewarded you may even be seen as an expert in your field and as a person people want to work with.
4. 2019 and Beyond
As you think about your new year's resolutions for 2019 think about your organisation in 5 years' time. A fun way to do this is to draw pictures of how business will be done and how you and your organisation will look 2024 and beyond

Once you have pictured the future create both personal and professional objectives you'd like to achieve and think about what steps you can take to make those goals a reality. Use this plan as a motivator to stay on track throughout 2019.
5. Keep it balanced
The workday doesn't always end at 5pm on a Friday and pick up at 8am on Monday. With technology affording us instant and endless communication in modern work life is becoming more stressful. Burnout affects both your mental and physical health, so it's important to make sure you take time to recharge.
Great ways to work in balance:
Exercise as often as you can.
Spend time with people you care about.
Get a good night's sleep
Make time for 'you'.
With your mind refreshed and your body energised you and your work life will benefit.

6. Work smarter
Small businesses and organisations are usually multi-skilled and use to doing a bit of everything, but should they? Shifting work to someone else can be difficult, especially for those who are used to wearing a lot of different hats. Delegation can leave you with more time to work on what you love and what you do best.
Ask yourself these questions:
What do you dread doing?
What overwhelms you?
Can someone else do in minutes what takes you hours?
You may find working smarter will lead to working happier too!
Wishing You a Happy & Successful 2019!
Post comment